OVERVIEW



Posters, Publication, Stickers

















From concept to sketches


to print.
Wireframes, content


collecting and curation.

Original illustration printed


and shared!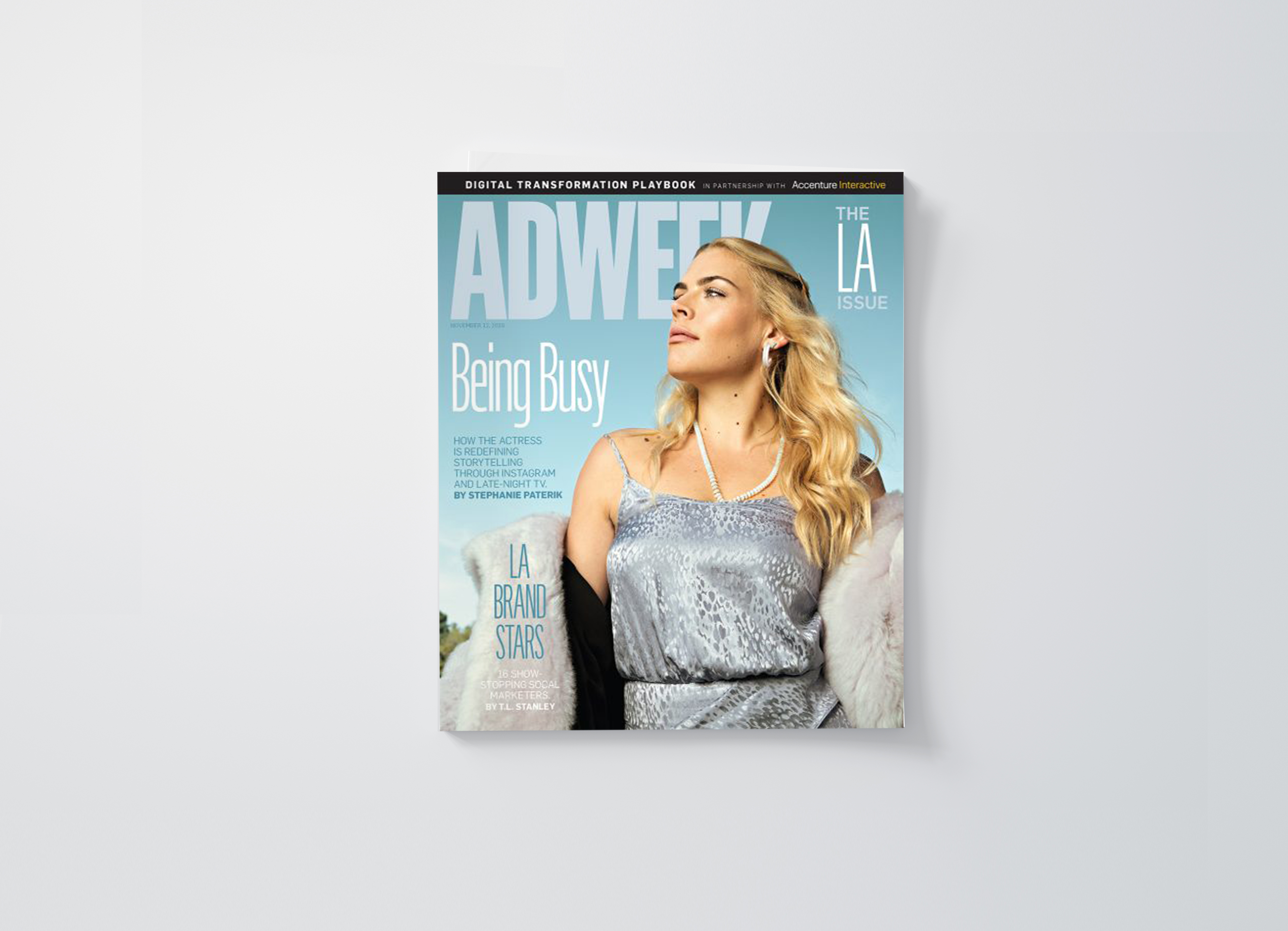 Published design for ADWEEK's LA Issue 2019


to celebrate one of Princess Cruises Brand Star.
































Pitched this concept during my time at Pitch for Burger King's commerical debuting Justice League toys.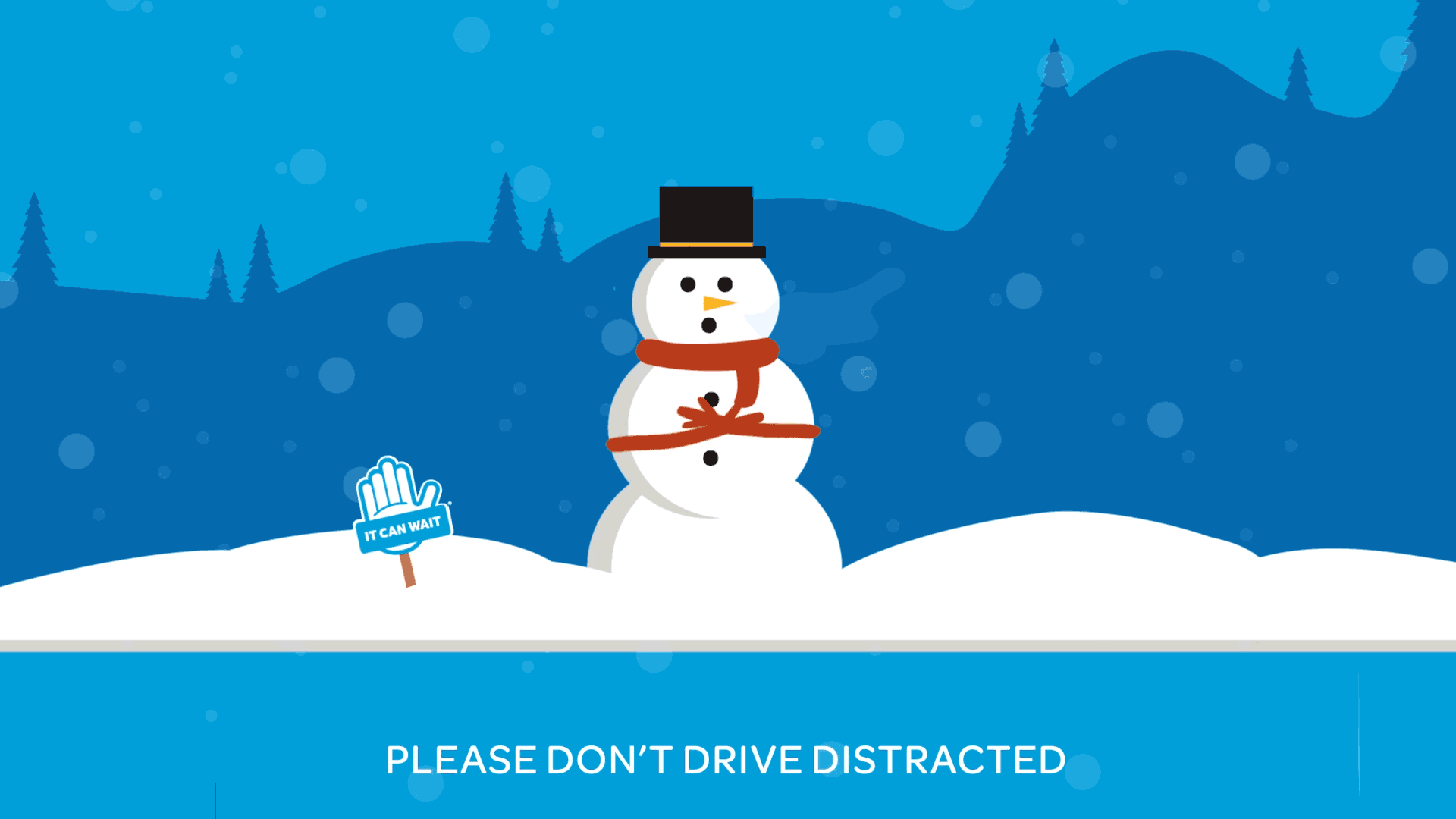 From concept to design and development, I contributed gifs and other social content



for

AT&T's ITCW Twitter





press the arrows to see them all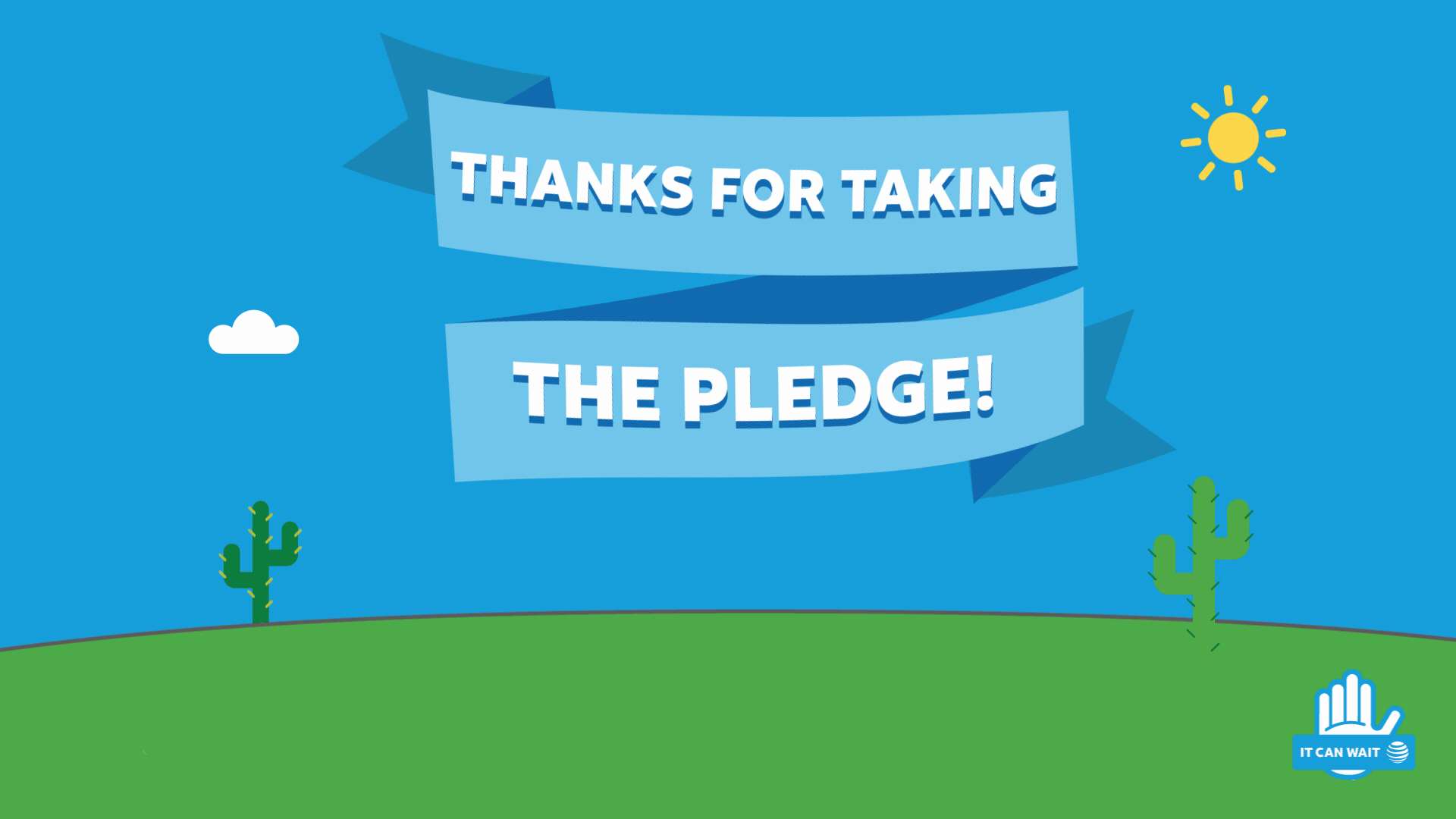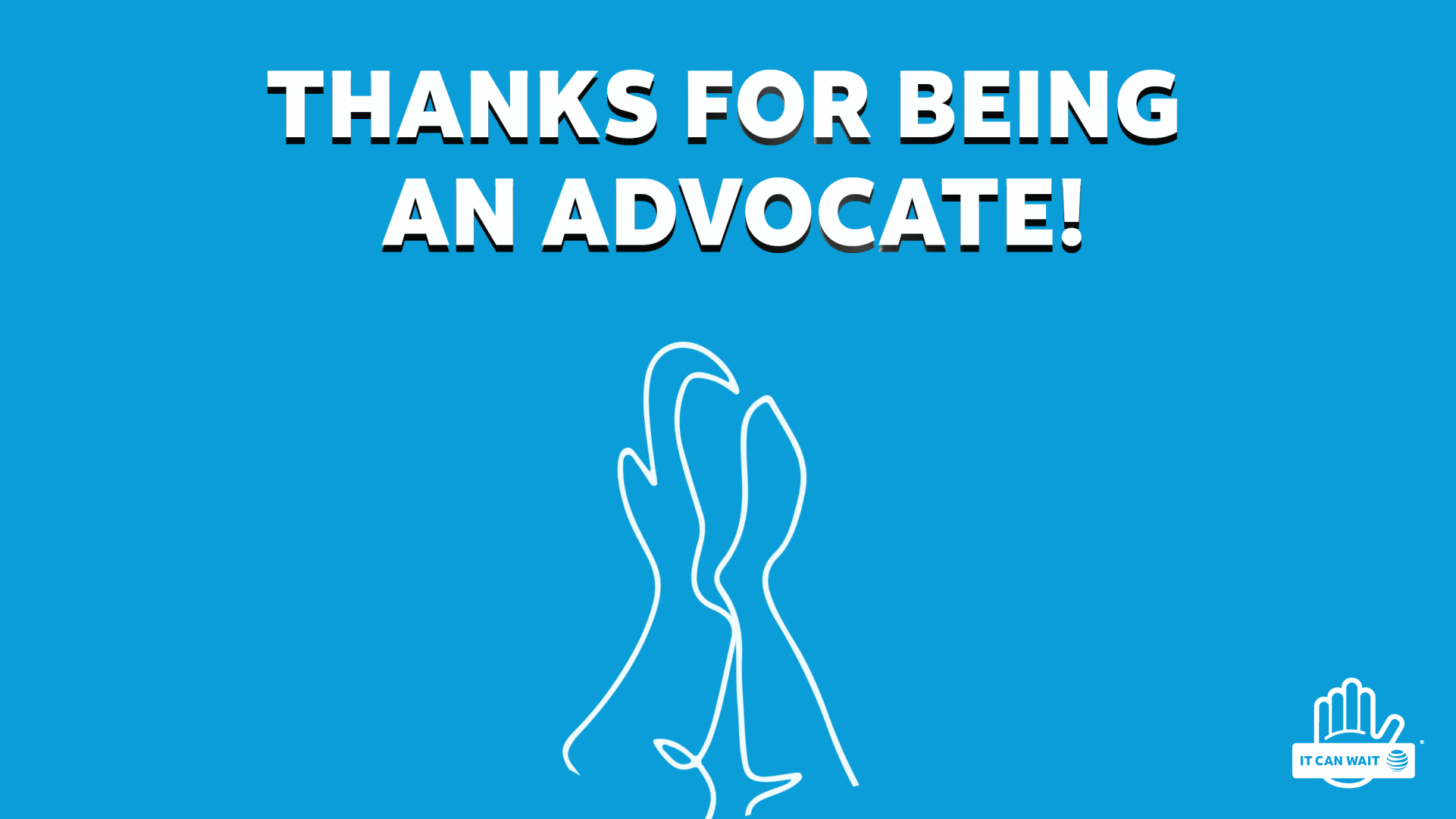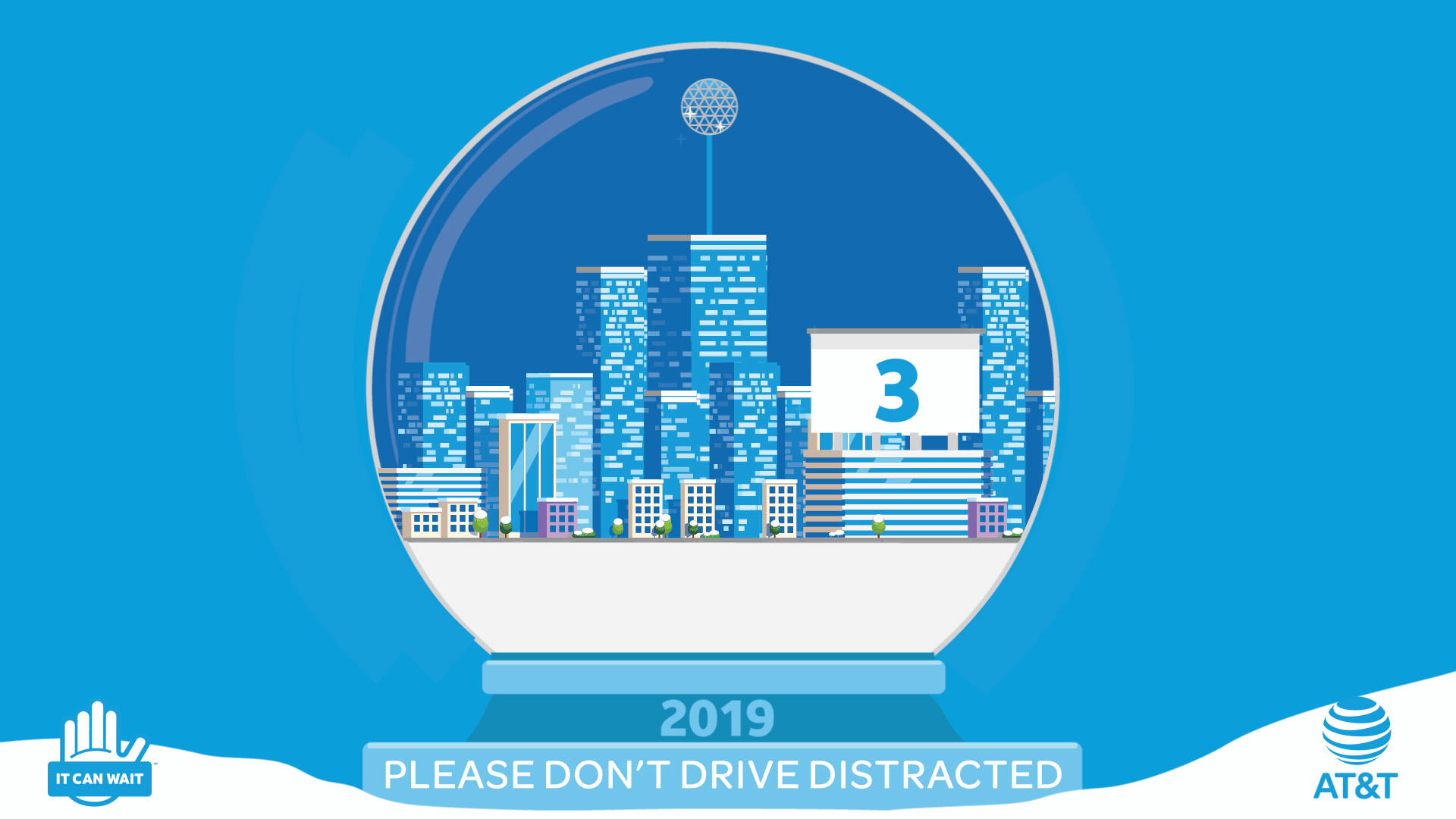 press the arrows to see them all