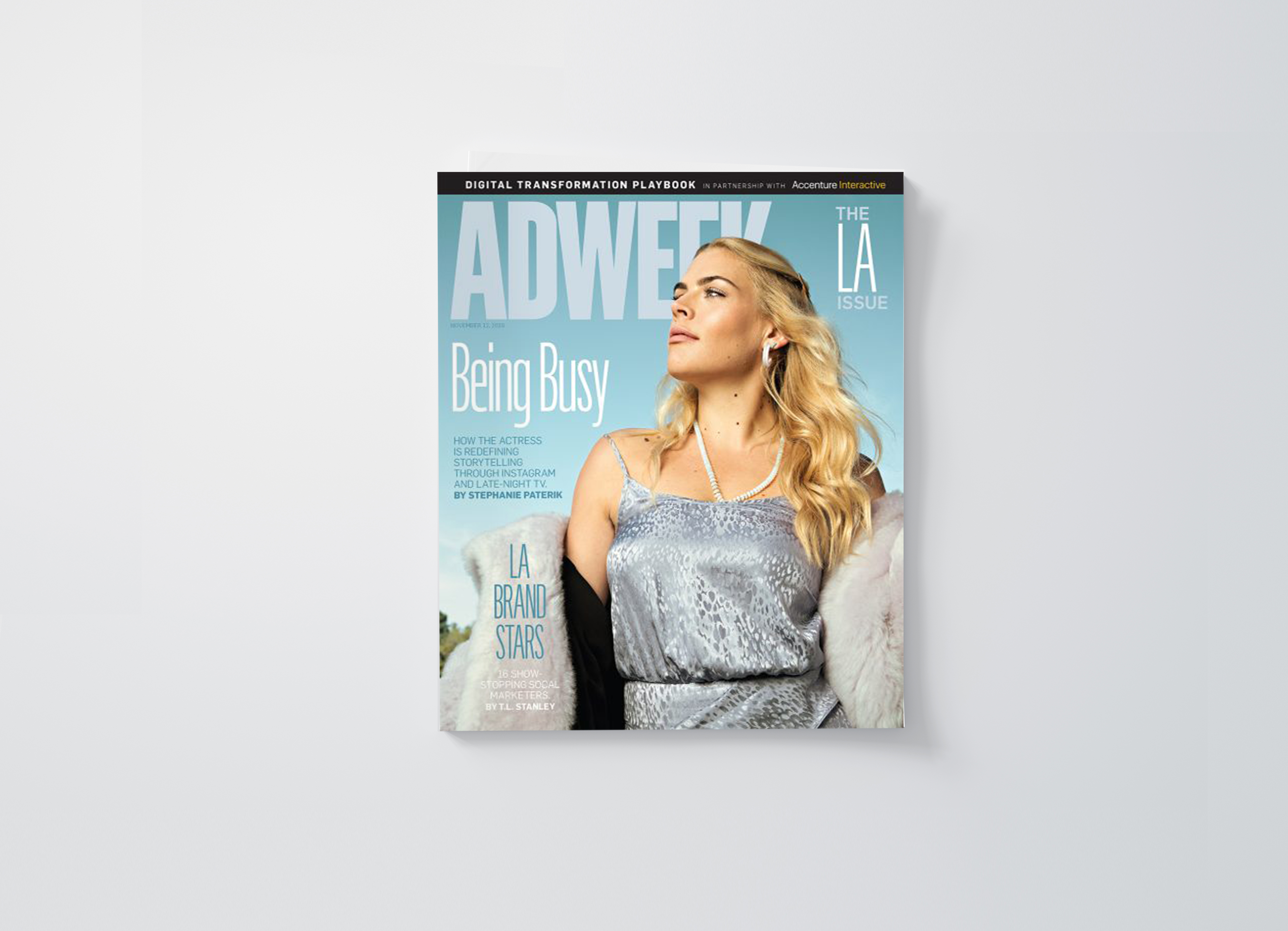 A design in ADWEEK LA Issue


to celebrate one of LA's Brand Stars.


Brand star had a love for sloth

so we had this guy wish 'em a

congraaaaaatuullaaatttions






























Pitched this concept during my time at Pitch for Burger King's commerical debuting Justice League toys.









From concept to design and development, I contributed gifs and other social content



for

AT&T's ITCW Twitter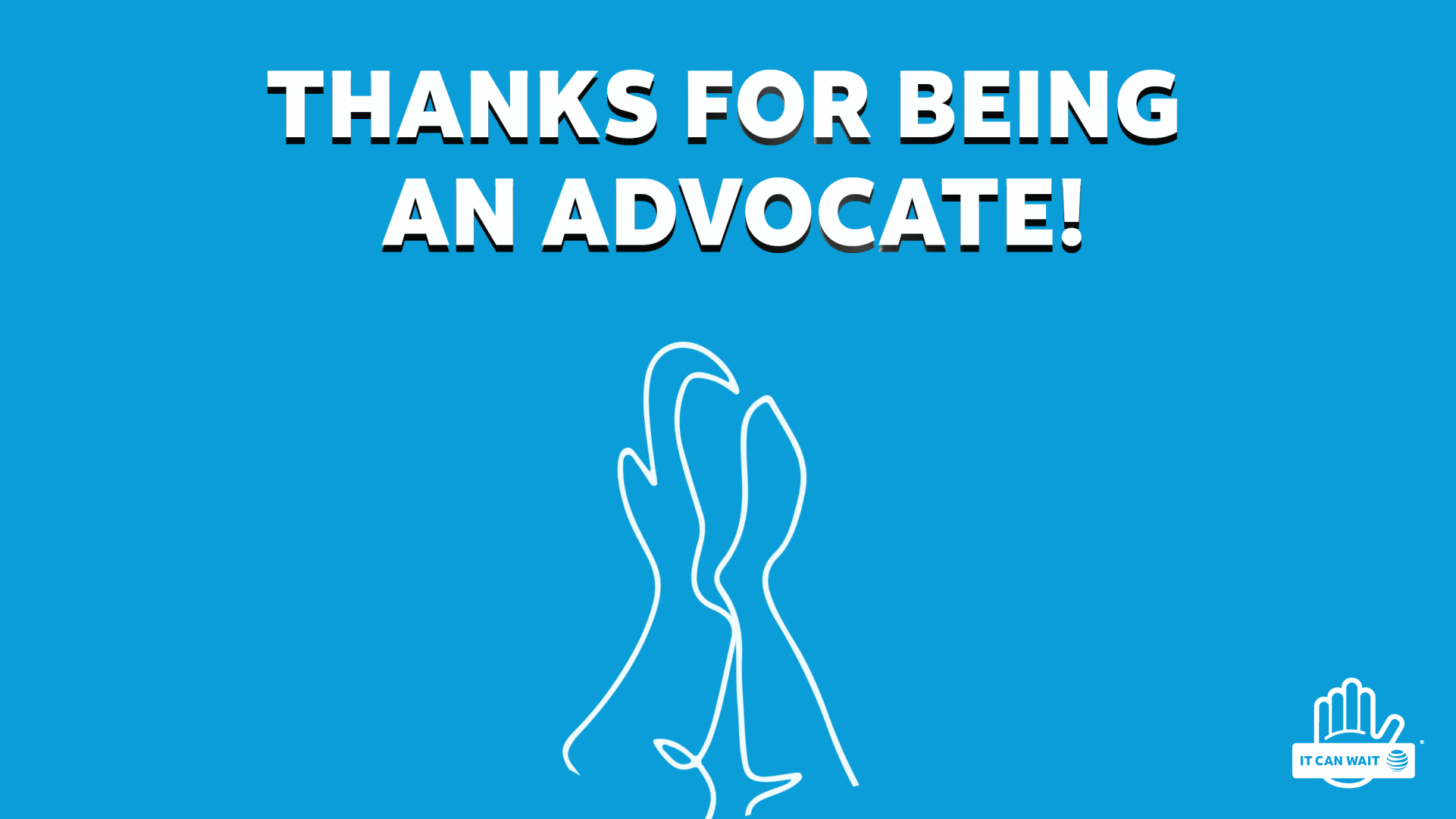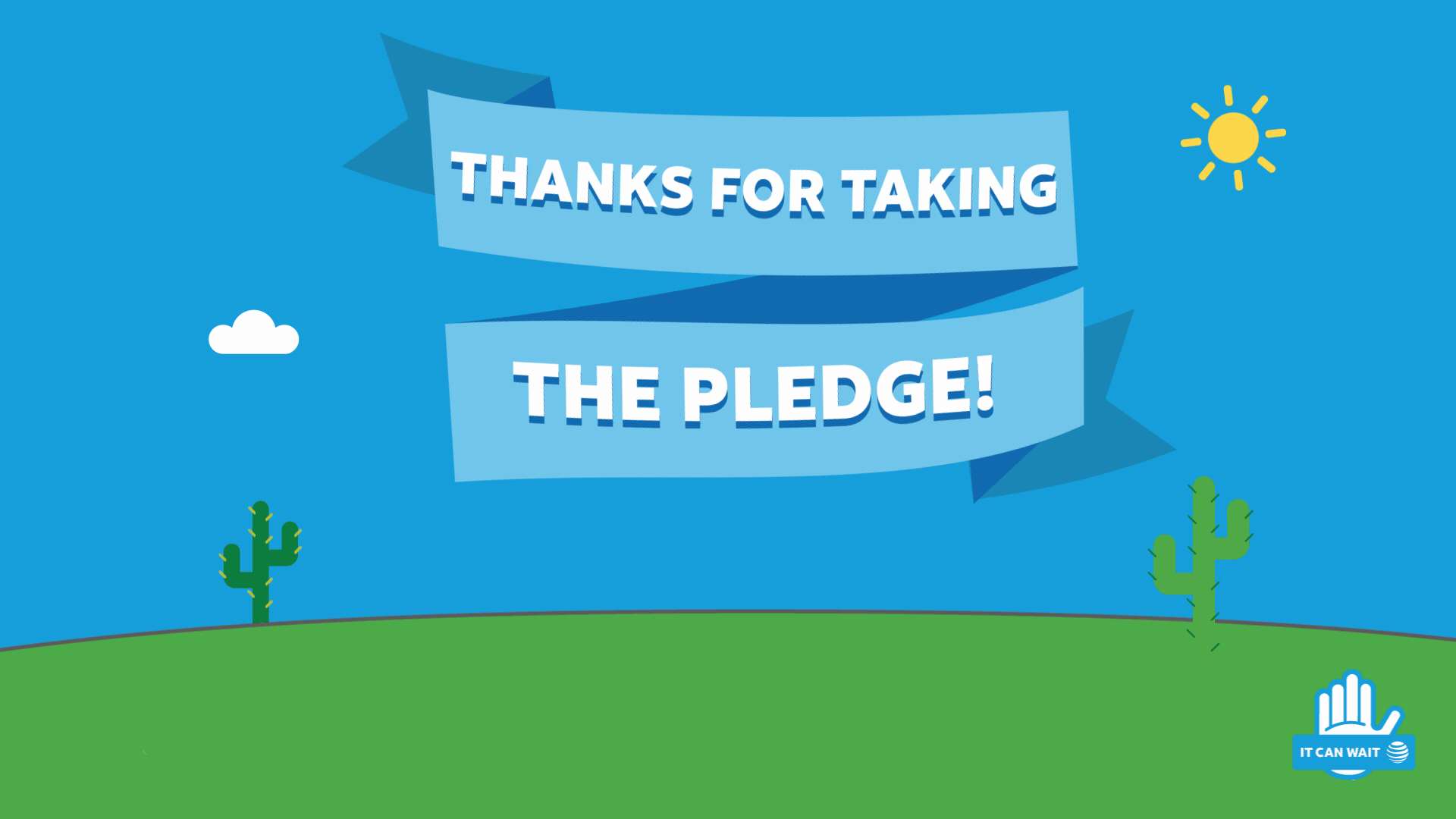 During my time at Pitch I met the man of all great copy,

Christian

.
Copy - Christian Ad - I
With great words come a great looking sandwich.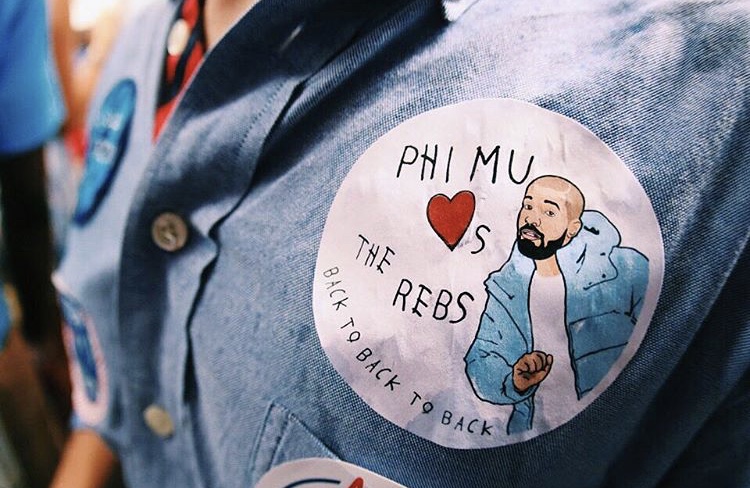 To raise funds for Phi Mu, we designed these


stickers in a day with Drake in mind.
We raised $450 from sticker sales.